Hipster Logan Square Is Done. What Now?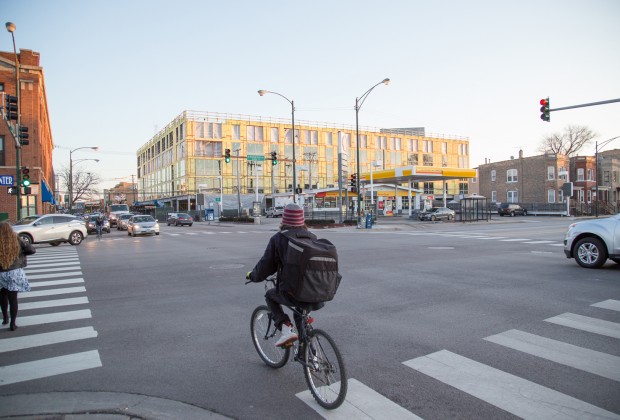 The sun sets on another era in Logan Square.   PHOTO: CAROLYN VARIANO/CHICAGO TRIBUNE
Rent hikes impact residents as much as they do businesses. In 2015, Logan Square and Avondale saw the most dramatic rent increases for two-bedroom apartments of any neighborhoods in the city (9.9% and 11% respectively, according to Domu data). According to rental site Zumper, it now costs more per month to rent a one-bedroom in Logan Square than it does in Lakeview, Andersonville, and North Center.