A pandemic, an economic recession, and uprisings against racial inequity and police brutality: This is 2020, a year that demands change in our society, our spaces and our spirits. The work of Elevated Chicago and our partners is more resonant and relevant than ever.
This virtual event on Friday, July 31, 2020, presented in three, one-hour parts, is presented by Elevated Chicago in partnership with the Federal Reserve Bank of Chicago and Enterprise Community Partners, thanks to the generous support of the MacArthur Foundation.
Part 1:

Elevated Chicago at 3: This Moment, These Priorities
July 31, 2020 – 12 p.m. Via YouTube
Voices & vignettes. As Elevated Chicago marks its third year, join us to see the people, places and processes advancing equitable transit-oriented development in Chicago communities. Hear from our partners and community tables, learn how we've adapted to respond to COVID-19 and the movement for racial justice, and tour our "eHubs" – the half-mile radii around CTA stations in Woodlawn, Washington Park, Little Village, North Lawndale, East Garfield Park and Logan Square.
Representatives of Elevated Chicago's Community Tables, including Ghian Foreman of Emerald South Collaborative, Jennie Fronczak of LUCHA, Kevin Sutton of the Foundation for Homan Square, Luis Gutierrez of Latinos Progresando and Mike Tomas of the Garfield Park Community Council. Hosted by Roberto Requejo, program director of Elevated Chicago.
Part 2:

Planning for justice: The equitable future of Chicago's TOD
July 31, 2020 – 1 p.m. Via WebEx
Panel discussion. This summer, Chicago will hit another milestone in its journey towards a more just city – its very first policy plan centering racial equity in development is due in August.  Join this conversation about a new approach to planning in Chicago – a path that works from communities up, not City Hall out, engaging residents meaningfully and authentically.  You'll hear from two community organizers, a private developer and influential planners. 
Asiaha Butler of the Residents Association of Greater Englewood (R.A.G.E.); Maurice Cox, Commissioner of the Department of Planning and Development for the City of Chicago; Christian Diaz* of the Logan Square Neighborhood Association (LSNA); Kendra Freeman* of the Metropolitan Planning Council; Marisa Novara, Commissioner of the Department of Housing for the City of Chicago; and Joshua Wilmot​h of Full Circle Communities, Inc. (panel in development)
*Moderators and co-chairs, Elevated Chicago steering committee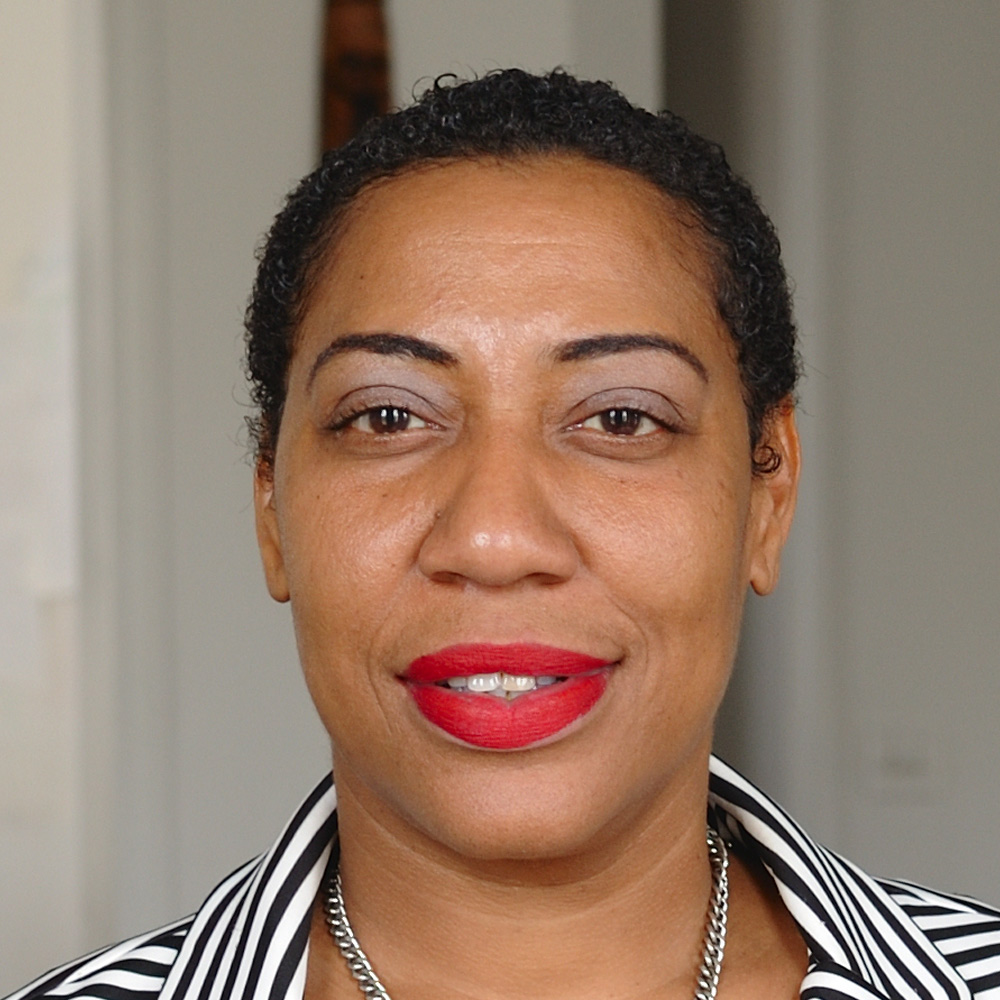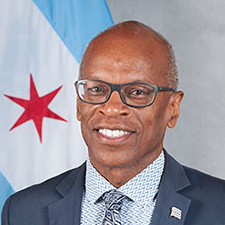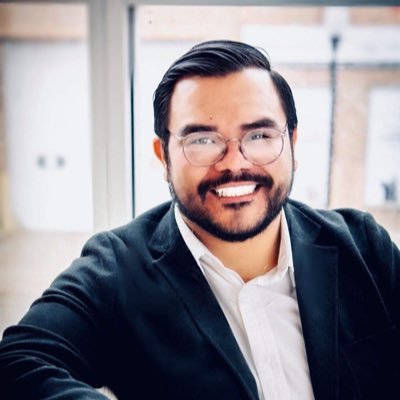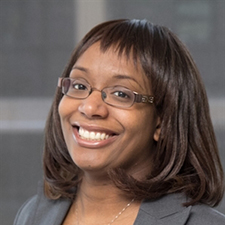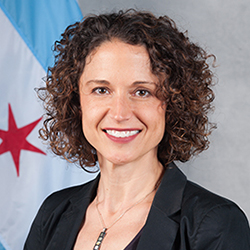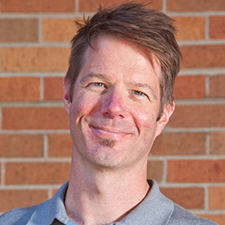 Part 3:

Upstream: Can Public health and equity be the New Normal of urban development?
July 31, 2020 – 2 p.m. Via WebEx
Keynote conversation. This spring Chicago experienced the impact of a pandemic, an economic recession and protests against police brutality on Chicago's most marginalized communities.  With public health and racial justice more entwined than ever, we are bringing together two of our city's most dynamic voices in public health and urban design to discuss the next "normal" for neighborhood residents, public spaces and neighborhood development in Chicago.
Dr. Allison Arwady, commissioner, Chicago Dept. of Public Health and Andre Brumfield, architect, Gensler; moderated by Leslé  Honoré, poet, activist and member, Elevated Chicago steering committee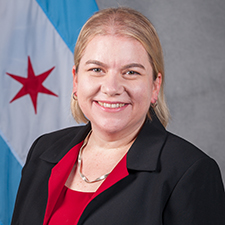 Dr. Allison Arwady
READ BIO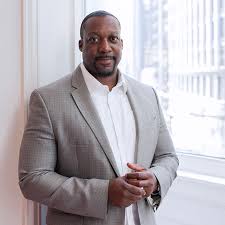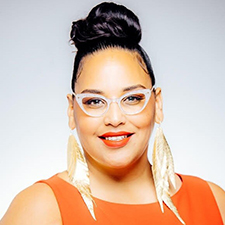 Elevated Chicago brings together a national and local movement to apply a racial equity lens to urban development. Our impact is rooted in our origin: an idea to connect and build a community of movers and shakers through the Strong, Prosperous And Resilient Communities Challenge, or SPARCC. This report shares highlights from Spring 2017 to Spring 2020. It showcases our three years of impact: one idea, one investment, one community at a time.