All Aboard: People, Places and Process for Equitable Transit-Oriented Development

The 2019 Elevated Chicago Symposium
"All Aboard" was presented by Elevated Chicago in partnership with Enterprise Community Partners and The Federal Reserve Bank of Chicago. About 200 people attended the March 7 gathering of civic and nonprofit leaders, community builders, policy makers and advocates, and funders who are interested in talking about equitable transit-oriented development in Chicago.
The symposium featured a luncheon and a keynote address by Justin Garrett Moore, AICP (learn more below), along with: panel discussions on community engagement, equitable community development, and systems change; presentations by each eHub; and, performance art and storytelling. The event also marked the opening of Undesign Redlining, an interactive exhibit exploring the history and impact of redlining. Read a summary of the 2019 Symposium, and scroll below to watch video excerpts from the day.
This was Elevated Chicago's second eTOD symposium. The first was held in 2017, and attracted 200 people to concurrent panels on topics that included displacement in communities of color, and the role that health and the arts play in building healthy communities.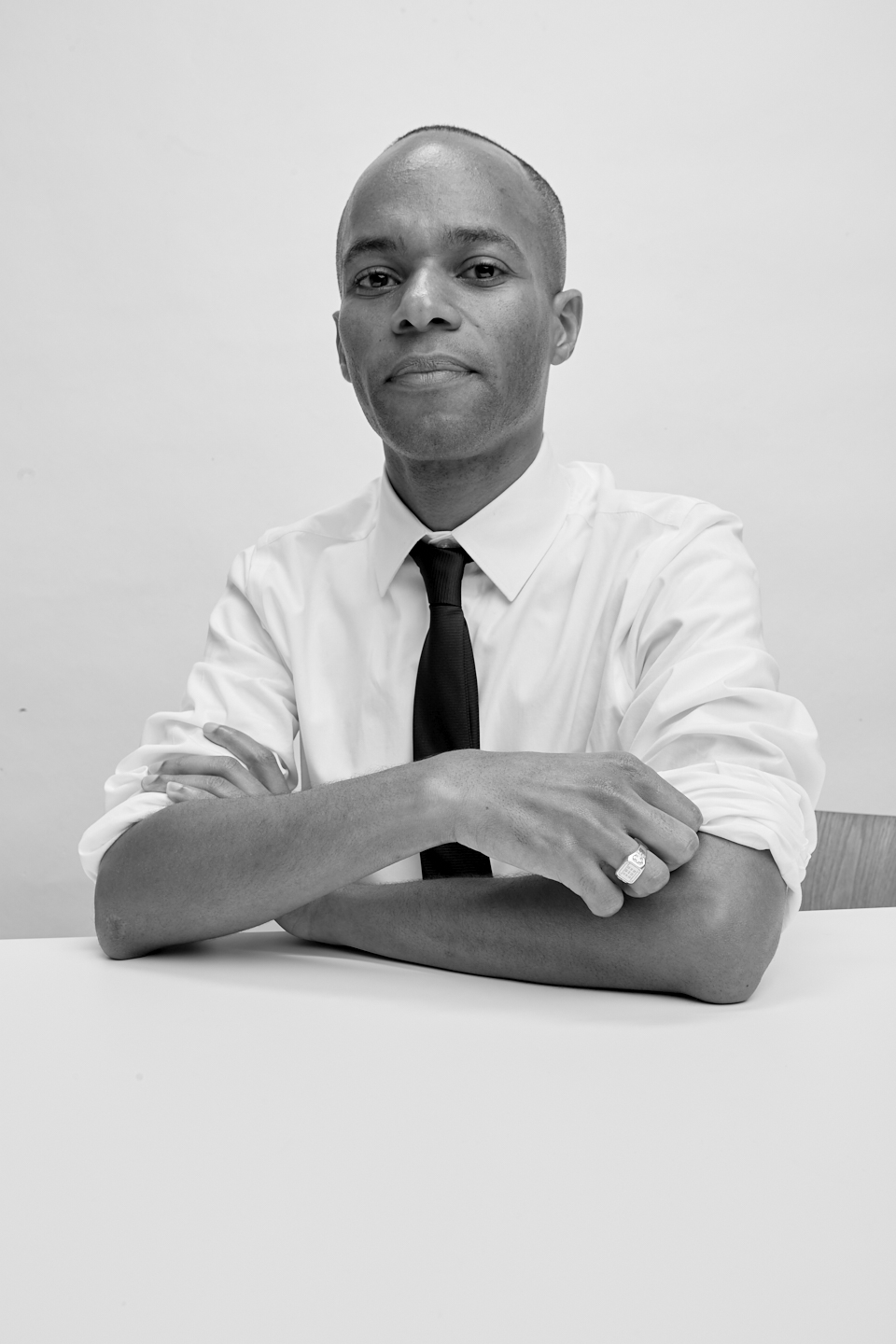 Keynote speaker:

Justin Garrett Moore
Justin Garrett Moore is an urban designer and the executive director of the New York City Public Design Commission. He has extensive experience in urban design and city planning—from large-scale urban systems, policies, and projects to grassroots and community-focused planning, design, and arts initiatives. At the Public Design Commission, his work is focused on prioritizing the quality and excellence of the public realm, and fostering accessibility, diversity, and inclusion in the City's public buildings, spaces, and art.
Justin is a former Senior Urban Designer for the NYC Department of City Planning where, for over a decade, he was responsible for conducting complex urban design plans and studies of the physical design and utilization of sites including infrastructure, public spaces, land use patterns and neighborhood character. His projects included the Greenpoint and Williamsburg Waterfront, Hunter's Point South, the Coney Island Plan, and the Brooklyn Cultural District. He received degrees in both architecture and urban design from Columbia University's GSAPP where he is now an Adjunct Associate Professor of Architecture, Planning, and Preservation.
He is the co-founder of Urban Patch, a social enterprise based in Indianapolis that focuses on community revitalization in American inner cities and a member of the NYC-based collective BlackSpace. His professional affiliations include the American Planning Association, the Urban Design Forum, the Van Alen Institute, and Next City's Vanguard. He also serves as a member of the American Planning Association's AICP Commission, and on the boards of ioby.org, Mary Miss—City as Living Laboratory, and Made in Brownsville.